Two things I want to mention:
1) The first 6 and a bit chapters of Pray For Dawn by Jocelynn Drake (out June 29th June) are live via HarperCollins 'Browse Inside' feature. Can I just say? Ohmigosh. PfD is the 4th book in the Dark Days series and the first (and currently only planned) book from Danaus point of view instead of regular protagonist Mira. Is very cool to be getting a look inside the Hunters head, but within those first chapters (okay, 66 pages) I was having serious 'what the heck is going on?!' feelings. The good kind. It's setting up to be an awesome book! Can't wait to read the rest of it!!
2) Karen Mahoney has her first YA novel due out in Febuary next year in the US. After reading her short story in The Eternal Kiss (which was my favourite of the shorts in there, and it was a awesome anthology) I am very, very much looking forward to The Iron Witch. The Book Smugglers have the cover with the blurb and an exclusive except live
here
.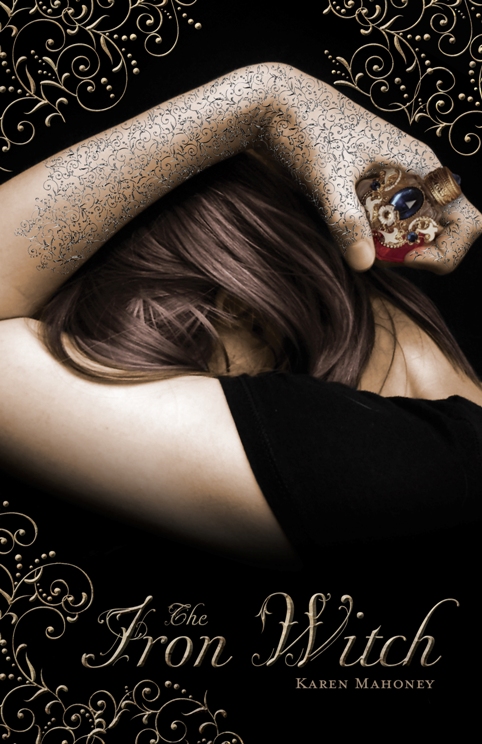 How beautiful is that cover?!